Depth Res
1280 x 720 @ 60fps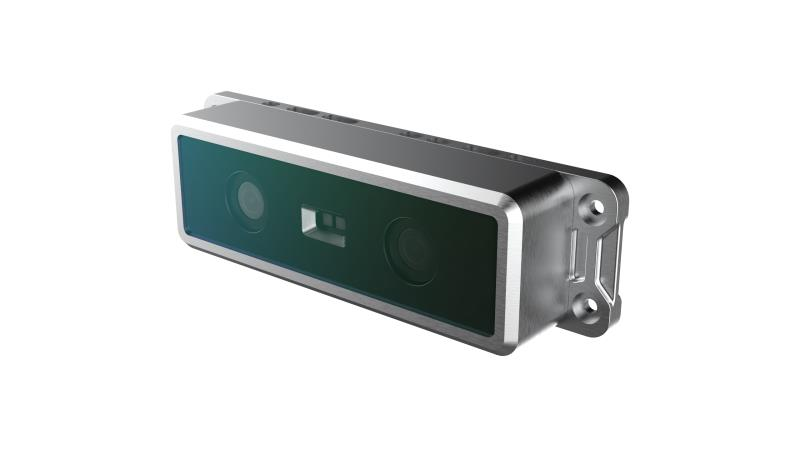 Depth data for scanning applications
The EYE P offers on-camera depth data processing in a unit with a smaller dimension. The sensor offers great accuracy and data output for close range applications.
Base line           50 mm
RGB Res           2560 x 720
Focus                 3.80 mm
Pixel Size         3.75*3.75μm
Dimension 124x33x33 mm
Weight 184 g (with casing)
Format YUYV/MJPG
Global Shutter
The EYE P is optimized for close range depth data within three meters of the sensor. In the optimal range, the accuracy is less than one millimeter. The IR pattern illumination assists the high resolution image and subsequent depth data processing on the camera.
The depth data processing on the camera is a powerful tool in a small package that can be integrated to a wide range of platforms. The precision and quality of the depth data enables a leap in the effectiveness and applicability of an application.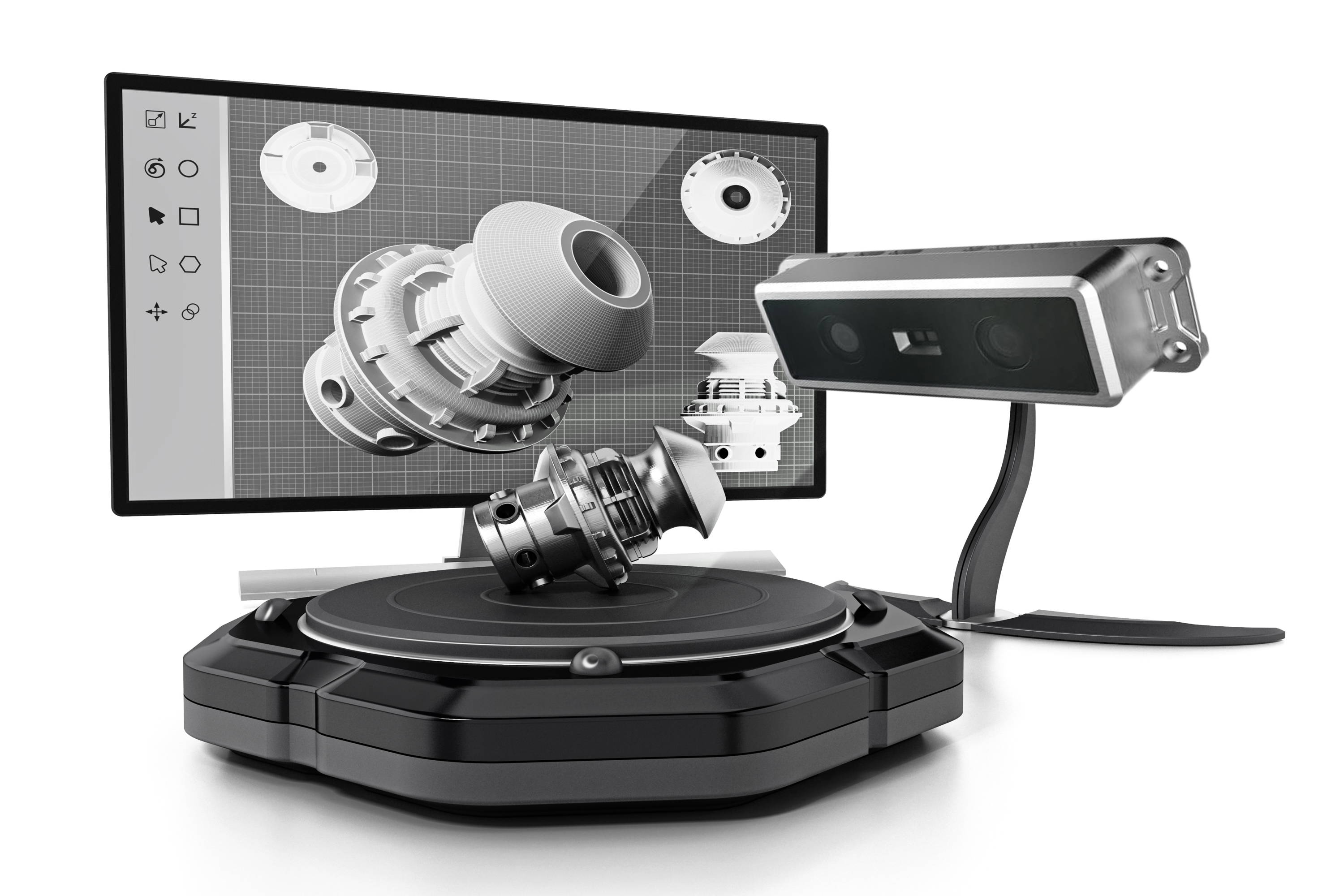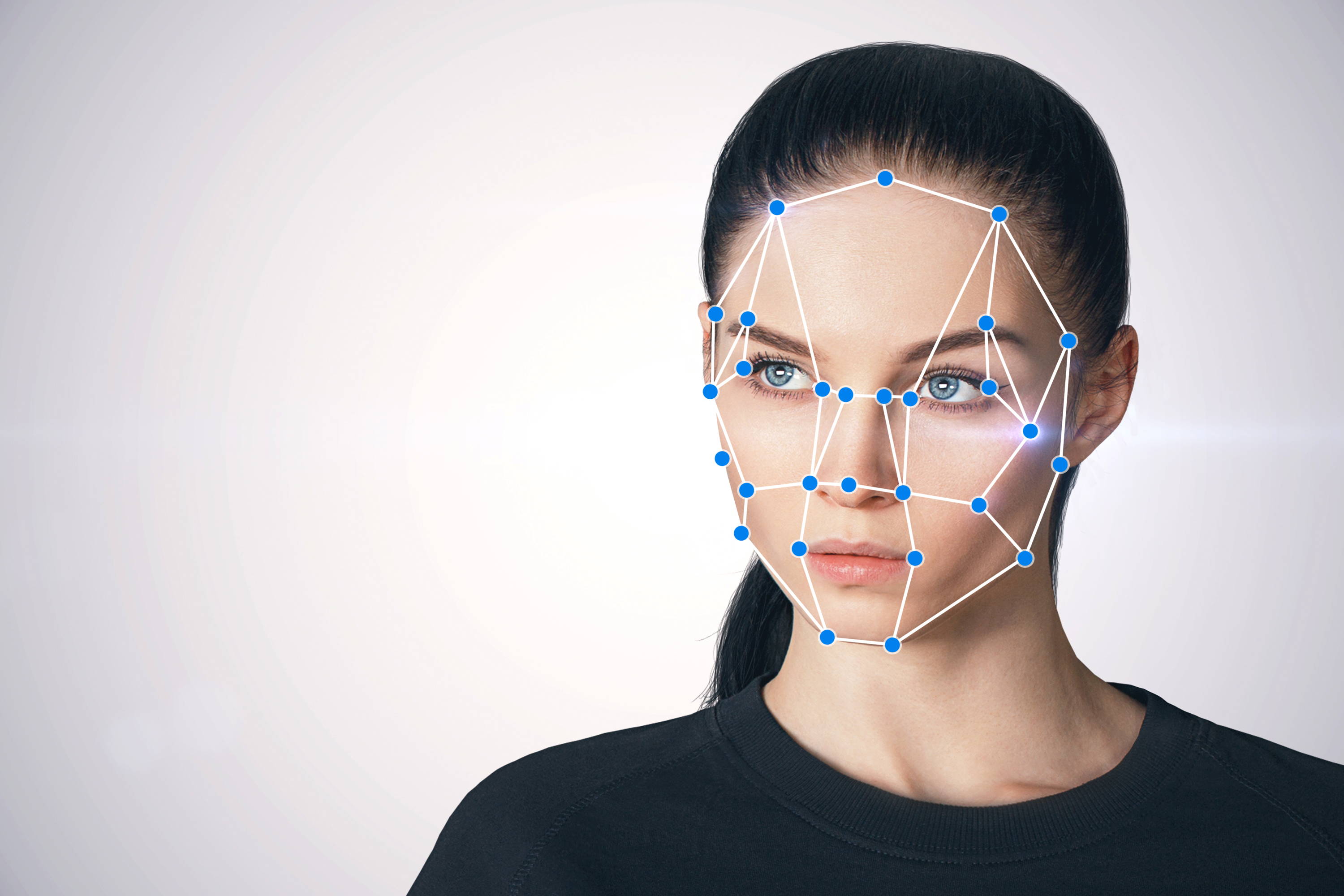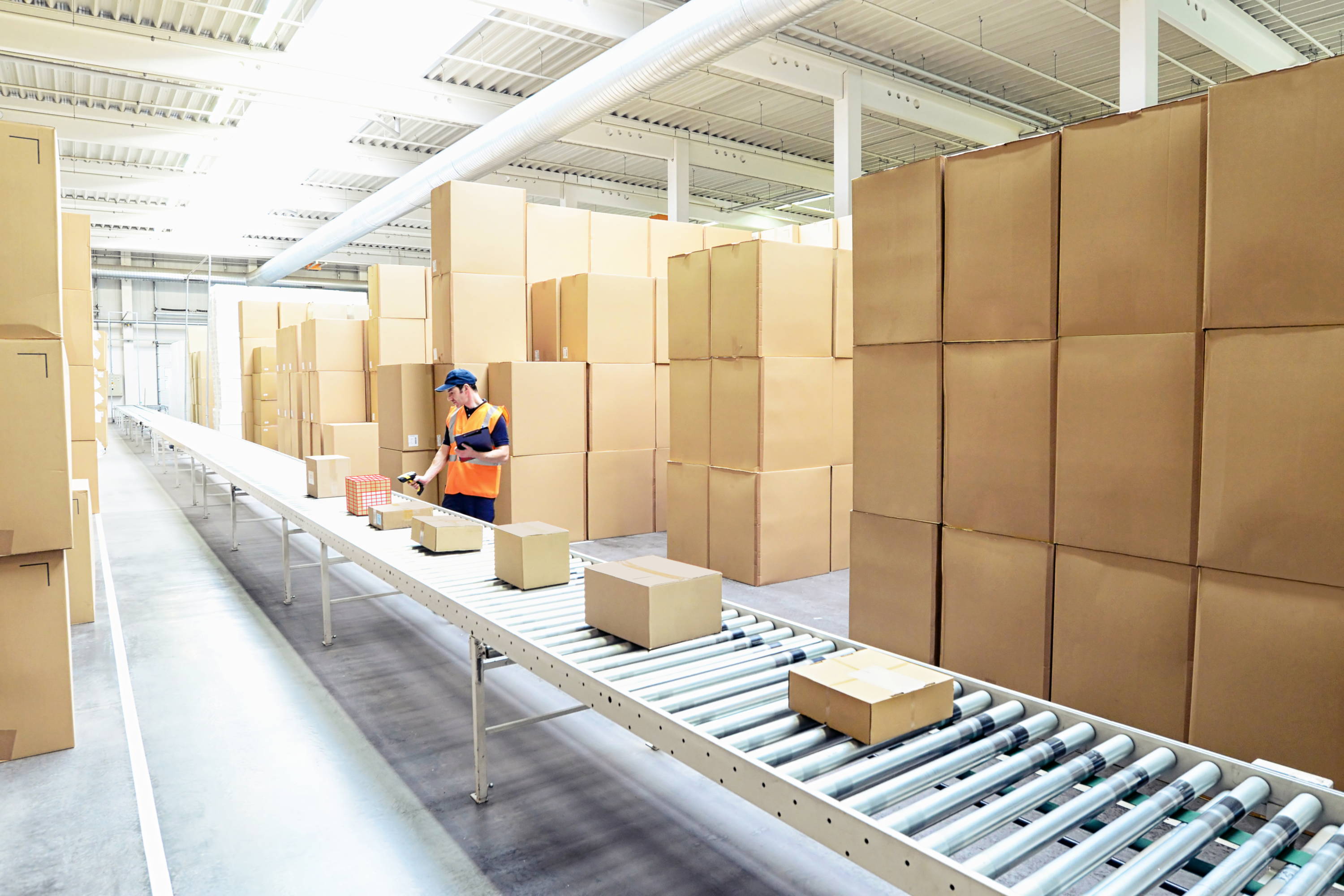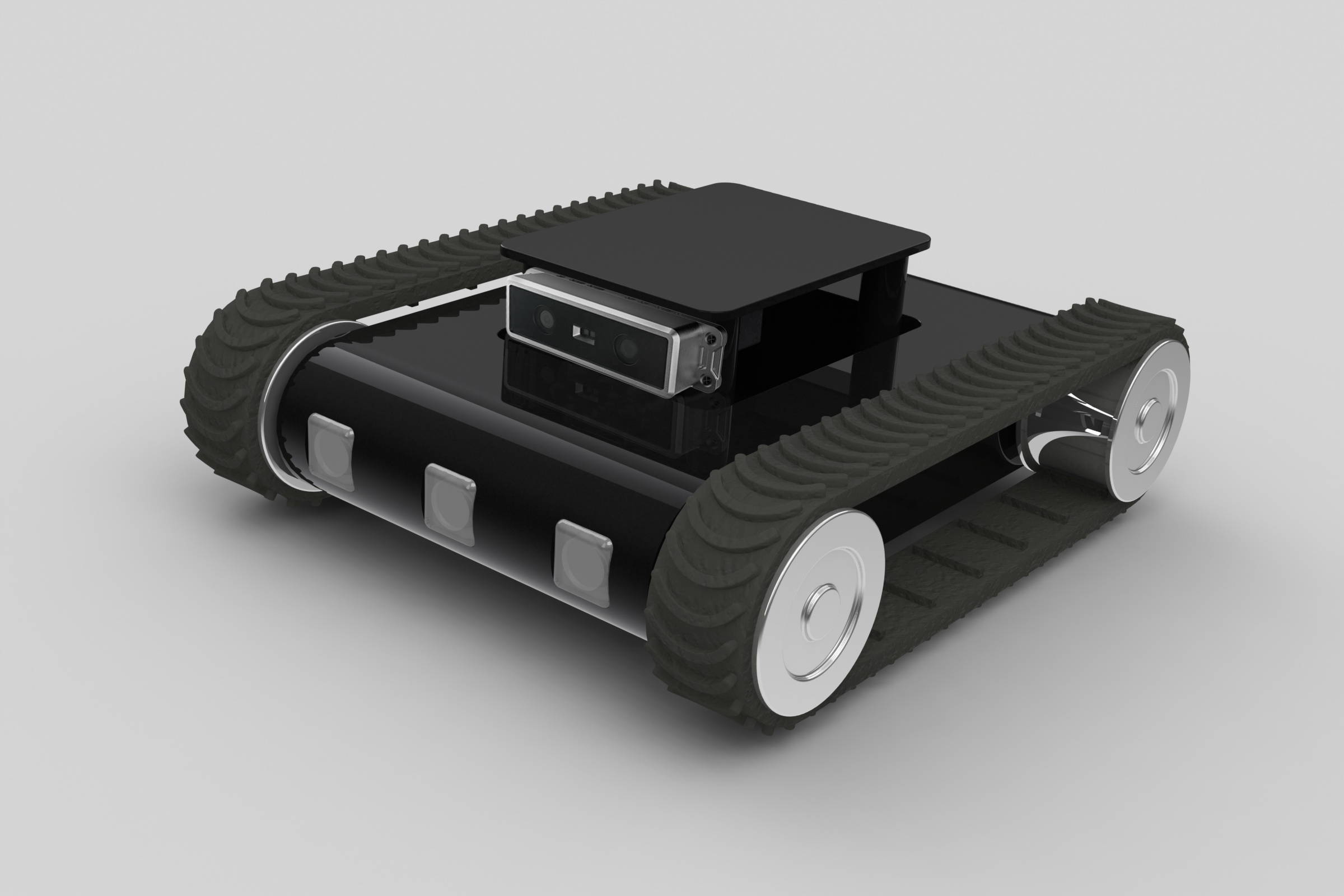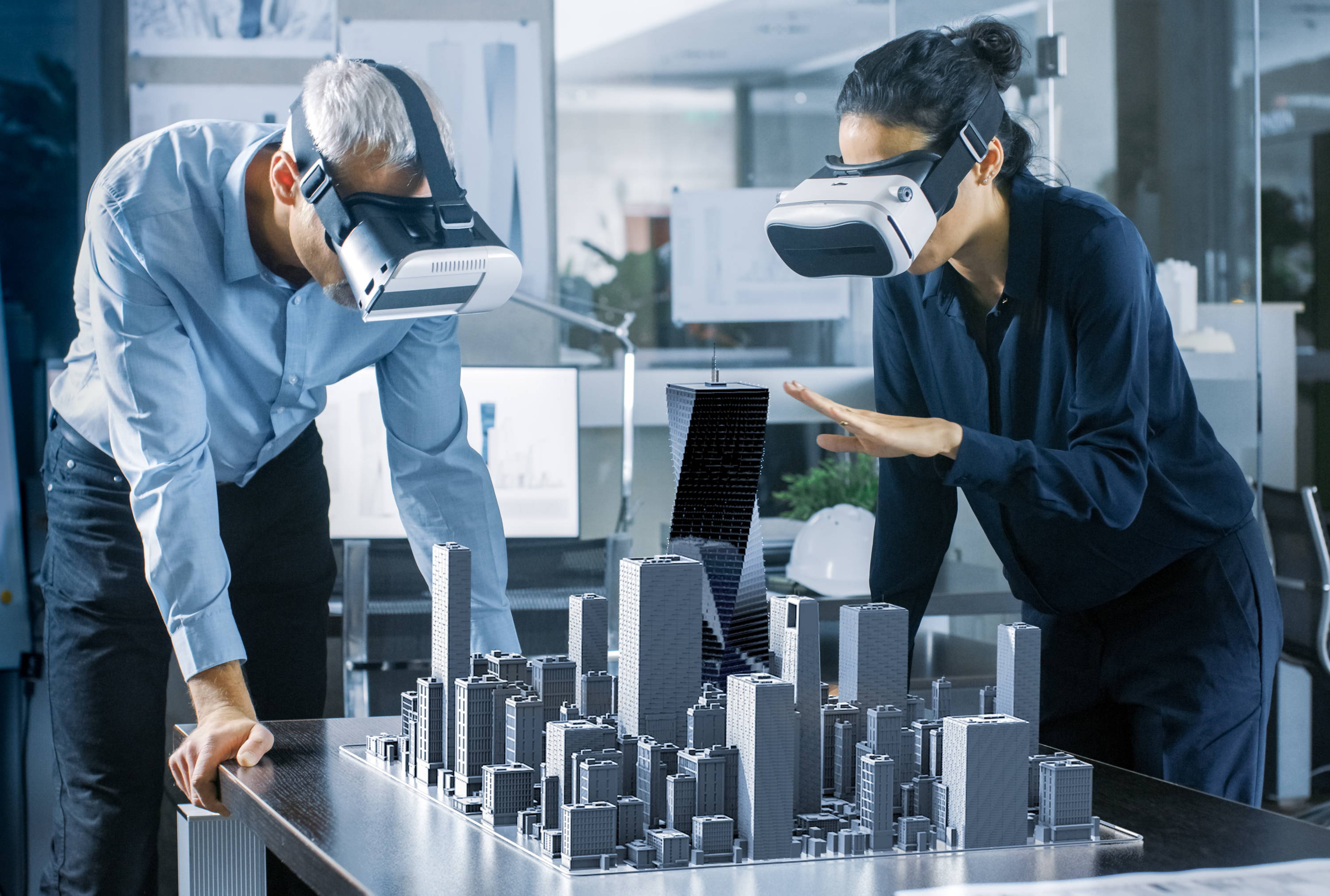 Integration
and Application
The EYE P depth module provides depth sensing features compatible with a range of developments relying on accurate depth information at close range. The module provides through the on-board depth processing unit the depth data, point cloud, video, and other parameters. The package supplies outputs without the need of extra sensors separately for a range of applications.
Video Resolution

Depth Resolution
FOV                              
Pixel Size  
Range      
Focus
Supported OS                    
2560 x 720 @ 60 FPS
1280 x 720 @ 60 FPS
D:86° H:75° V:40°
3.75 x 3.75μm
0.2 ~ 4.2 m
3.8 mm
Ubuntu 16.04/18.04 Windows 10, ROS   Android 5.x - 8.x
Dimension
Baseline
Power
Output
Weight
Operating Temp.
124 x 33.3 x 32.5 mm
50 mm
1.3~2.1 W @ 5 V USB
YUYV / MJPG
184 g (with casing)
-10oC - 55oC